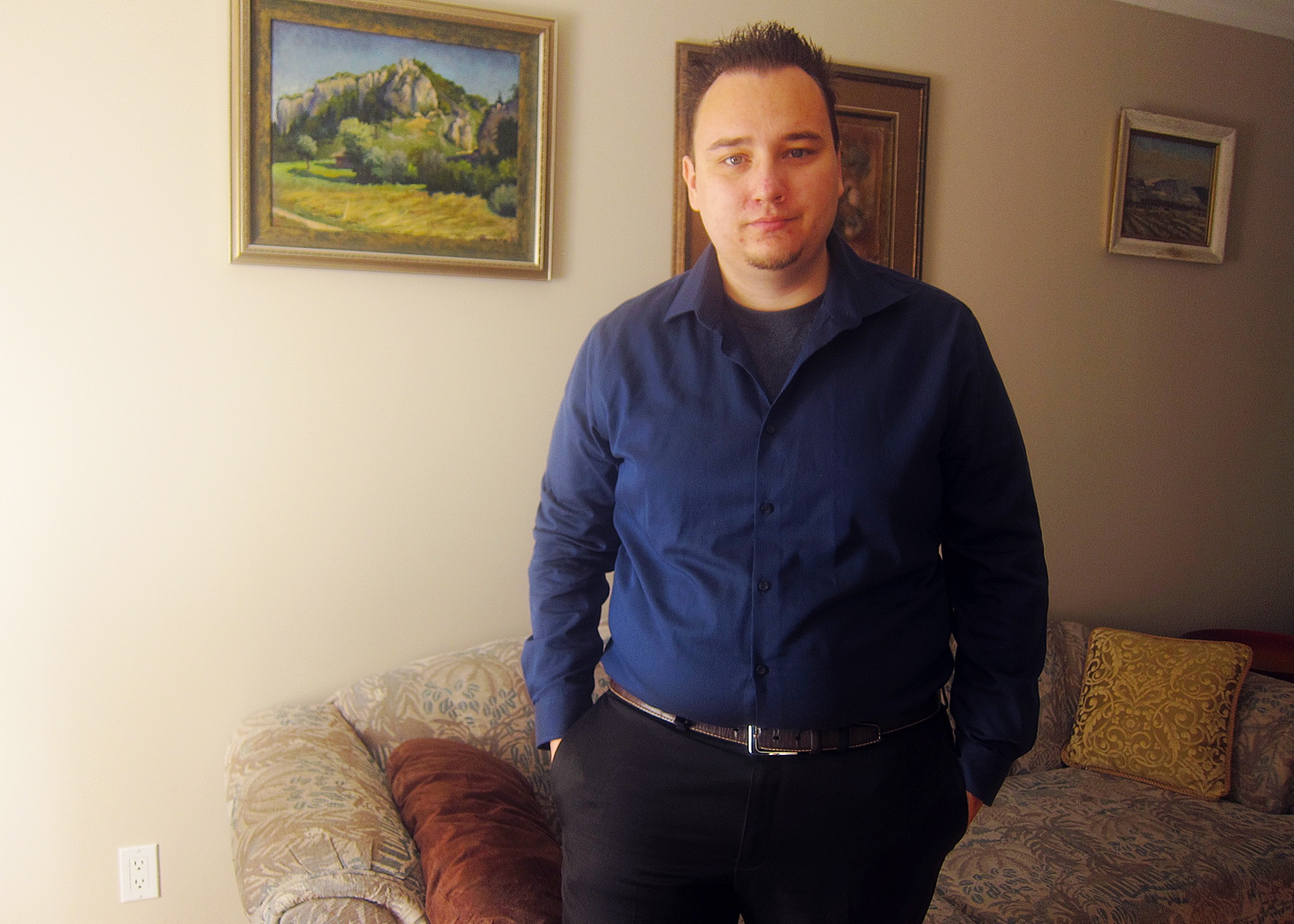 Hi there! My name is Sebastian Nadeau, and I am the founder behind Skylight Designs. Skylight Designs provides custom web design and development services that focuses on branding a business through a professional online presence. The websites we built are based on user-centered design, every element on the website addresses the user's needs, while achieving our client's business goals.
We provide the ability for our clients to manage and keep their websites up to date themselves without the need to edit code. The content management systems we use, enable our clients to change the: text, images, and videos on their website. Our area of expertise is in: Hugo, WordPress, and Craft CMS. These platforms allow us to create: presentational websites, marketing websites, and e-commerce websites.
We create websites and web applications that are ready to be marketed, and are technically optimized for search engines and social media.

Why Choose Us?
Working on complex challenges and then finding simple yet effective solutions is something we really enjoy doing. With a passion for communicating ideas to people visually through different mediums, and an excitement for programming.
High Quality
You will receive a great website and high quality work from us. Our passion is in the details, and we put great care and attention in each secure custom website that we do.
Great User Experience
We build engaging websites that are easy to use, intuitive and simple. Finding the right information on your new website will be clear. You will be happy with the results.
Fair Prices
While we deliver on quality your wallet doesn't have to take a toll. We work at a reasonable rate, and price our work fairly. Leaving you satisfied with the end results.
What Our Clients Think
"When we wanted to create our first commercial website for Distinctive Audio, it seemed like a daunting project –we just didn't know what was involved or how to get started. Sebastian was a pleasure to work with; his creative design ideas, combined with his impressive technical skills and attention to detail, resulted in a website that surpassed our expectations in its features, appearance and functionality. He had both the confidence and the know-how to get the results we were looking for."
"His valuable knowledge of the latest programs used to develop this type of marketing tool was impressive and he consistently presented innovative ways to convey various ideas. Sebastian understands the importance of how images are used to convey an idea and presented a final product that exceeded my expectations."
"Sebastian Nadeau created a website for my photography business. He worked with patience and enthusiasm throughout our process. I would highly recommend Mr. Nadeau to build your portfolio. Excellent!"
"Sebastian did great work on a music video. He is a creative videographer that used creative videography elements in his work that was appreciated in the finished product."
"Skylight Designs offers a wide range of services that would be of benefit to any business."
Our Clients